About Convexity
Properties with purpose. An approach all our own.
Convexity Properties is a fully integrated real estate investment firm based in Chicago. We focus on giving value add properties a new purpose.
We take the lead role on many projects, as well as partner with leading development and architecture firms. We also partner closely with the communities in which we work to ensure our projects are mutually beneficial.
We hire the best. Our team is experienced, with diverse backgrounds in real estate development, acquisitions, property management, architecture, design and finance.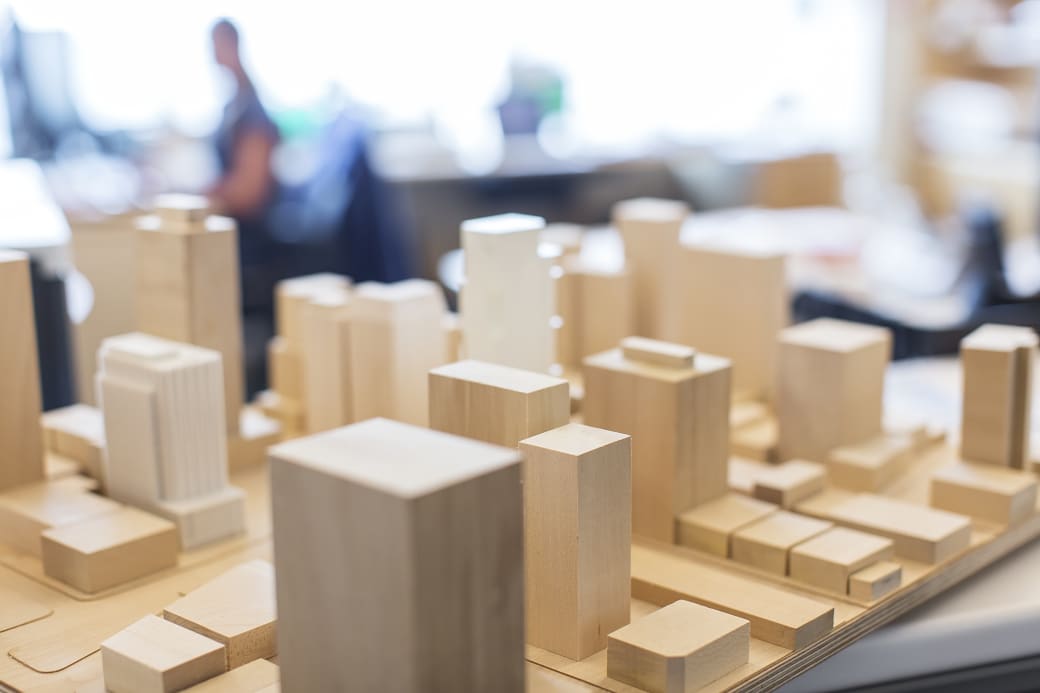 Convexity is the real estate arm of DRW, a leading principal trading firm founded in 1992, which provides all of our capital. DRW has no third party investors or funds, trading solely for its own account, and has remained a nimble and entrepreneurial company even as it has grown globally.
In 2009 DRW applied its successful approach to trading to capturing opportunities in the real estate market, starting what would eventually become Convexity Properties. With no outside investment, we're able to get things done quickly and manage projects to our own sky-high standards.
Careers @ Convexity